Glass and Window Replacement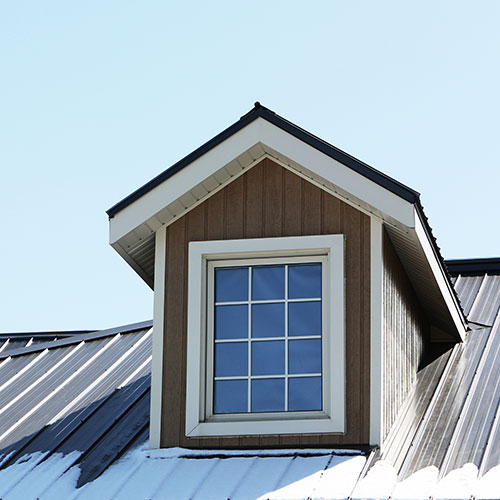 For homes looking to upgrade their old wood or aluminum windows, Therm-O-Loc provides a full installation service to replace your old windows with brand new wood, vinyl, or fiberglass windows at an affordable price. New energy efficient windows help to keep the elements out and the energy in, saving you money every month. Add a new level of comfortability and beauty to your home with top quality windows manufactured right here in Oregon from some of the highest rated manufacturers: Milgard and Cascade Windows. Our team of highly trained installers will come out and professionally install your windows, getting the job done right the first time. We are efficient and we pride ourselves on being very cleanly, treating your home as if it were our own.
We also provide glass replacement services. Do you have a cracked window, or is there moisture buildup between the two panes of your double-paned windows? We specialize in replacing these broken and failed glass units, keeping the integrity of the original window frames in tact while providing new and energy efficient glass.
Request a free estimate today to see the difference a window replacement can make in your home.
Check Out Our Other Services
We are quite pleased with the Milgard windows that Dorian and his crew installed as replacements to our old wooden cased windows. We had 20 windows to replace and Dorian and his crew got the job done in one day!! Therm-O-loc was the lowest bid we received and we are very pleased with the end results. We would be pleased to recommend Dorian's company to anyone who would like to know how happy we are.
I have done business with Dorian at Therm-O-Loc for 15 years. He really delivers, consistent, on-time and an all round good guy. I was so happy to have him tear out a terrible window and install one that works for me. He never disappoints.
We are very happy with our 14 new Milgard replacement windows. The price, quality of installation, product, cleanliness, consideration of our animals, general demeanor, and thoughtfulness of you and your crew were excellent. We would be happy to recommend you anytime, and hope you can do some other projects for us in the future.