Window Design Consultation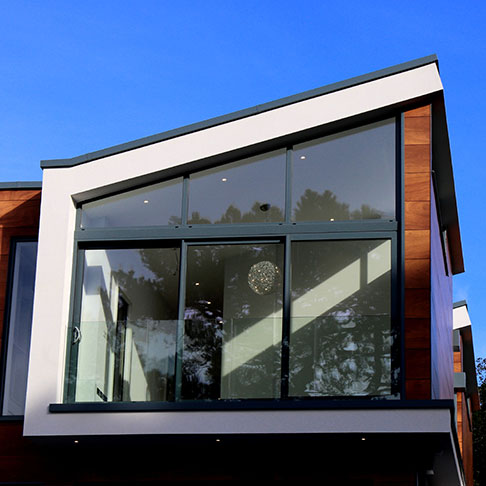 Whether you are building a new construction project or replacing your existing windows, all of our services come with a free design consultation and quote. Allow our trained professionals to go over all of your window and door options, providing you with knowledge to better make a decision on the products that would best suit your home's needs. We work with homes of all styles, ranging from modern to traditional, craftsman to victorian, to ensure that your windows match your home and that you love your windows even long after they are installed.
Contact us for a free in-home design consultation and quote.
Check Out Our Other Services
We are quite pleased with the Milgard windows that Dorian and his crew installed as replacements to our old wooden cased windows. We had 20 windows to replace and Dorian and his crew got the job done in one day!! Therm-O-loc was the lowest bid we received and we are very pleased with the end results. We would be pleased to recommend Dorian's company to anyone who would like to know how happy we are.
I have done business with Dorian at Therm-O-Loc for 15 years. He really delivers, consistent, on-time and an all round good guy. I was so happy to have him tear out a terrible window and install one that works for me. He never disappoints.
We are very happy with our 14 new Milgard replacement windows. The price, quality of installation, product, cleanliness, consideration of our animals, general demeanor, and thoughtfulness of you and your crew were excellent. We would be happy to recommend you anytime, and hope you can do some other projects for us in the future.